Information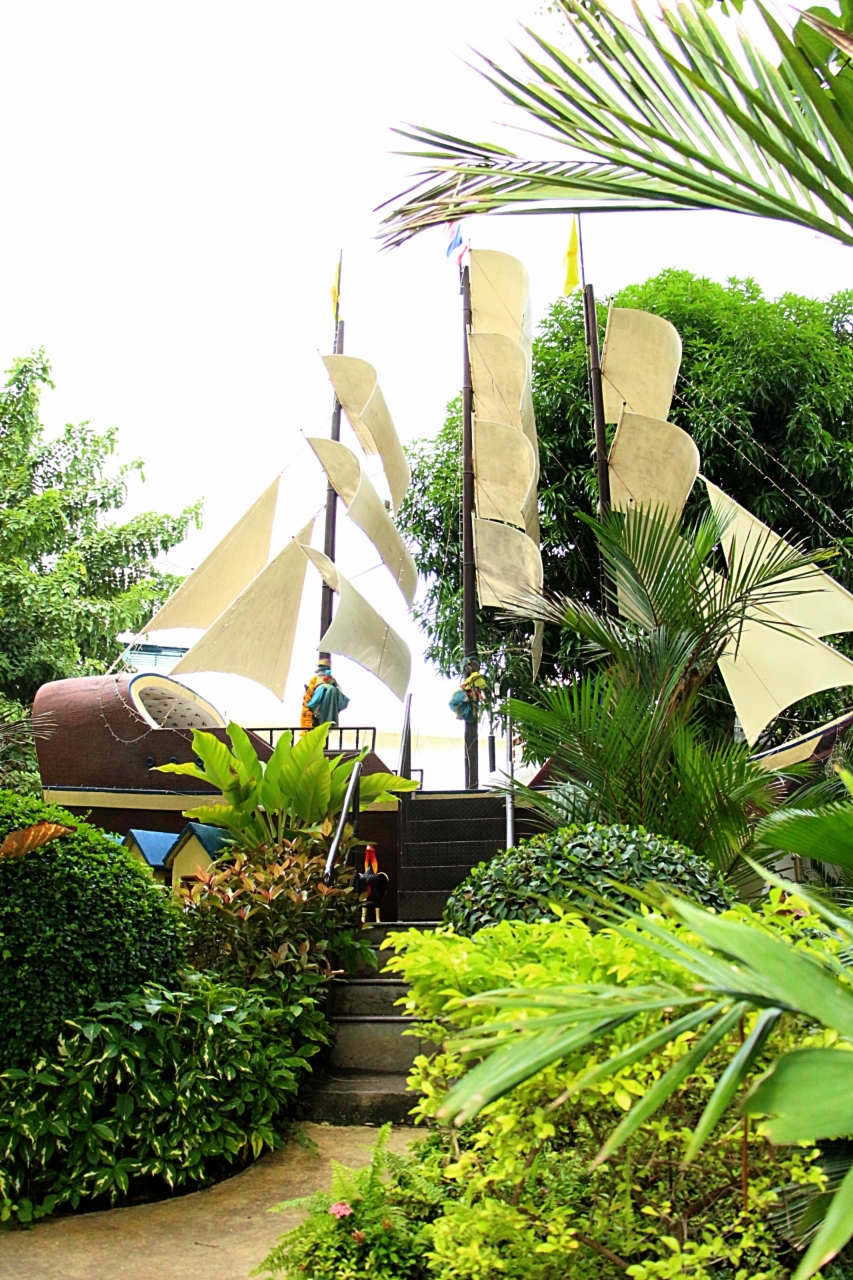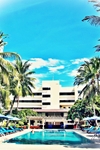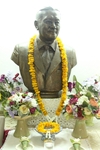 Who are we?




Pattaya tourism started towards the end of 1950 with the arrival of American soldier. The Nautical Inn was one of the pioneering hotelsfounded by Air chief marshal Dawee Chullasapya as family run business. It originally had the pool villa  with the main buildingconstructed in 1980.

The Nautical Inn is the best preserved accommodation in Pattaya wich offers a unique atmosphere of tranquility and 

serenity in the greenery ambiance.



About Nautical Inn ?
Nautical Inn is located at the heart of Pattaya which is by the beach road between Center Pattaya and South Pattaya. Therefore, it offers the advantage of accessing to many restaurants, attractions, malls, activities, water sport and the famous night life attraction which is the Walking Street in walking distance. Warm staying with our staffs then lay yourself in to the most leisure environment and don't forget to walk among our proud greenery gardens.

New layer...